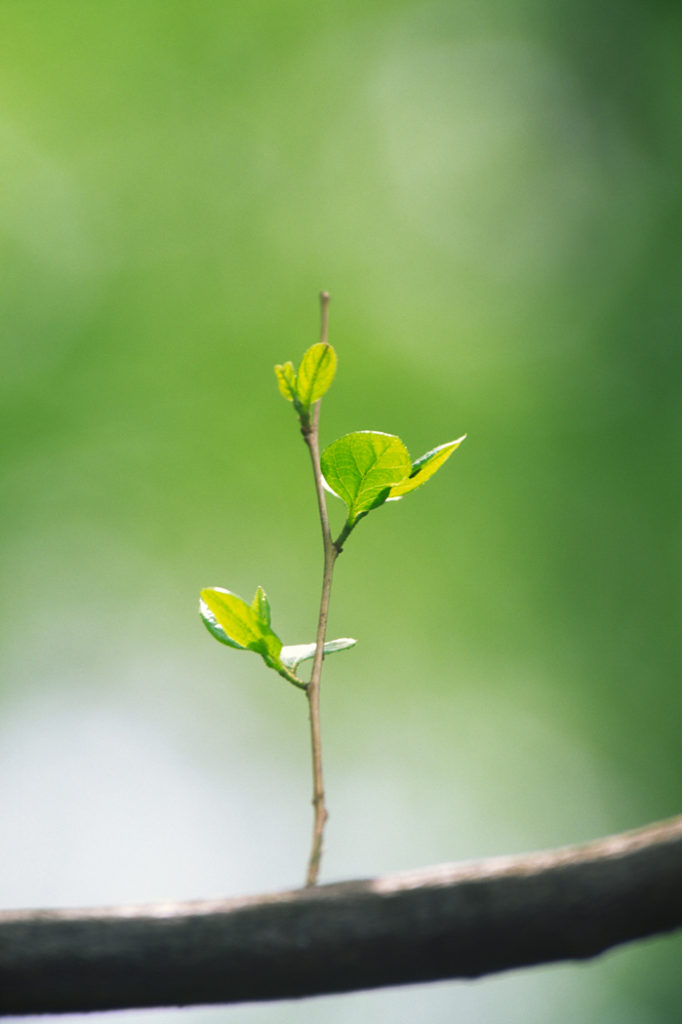 These are some of our favorite tips to help you feel your magnificent best. So if you find yourself feeling a little blah or blue, try any one of these tips to help transform your mood. When we are feeling optimistic and positive it radiates all around us.
---
Get the inside scoop on specials and other announcements from Très Spa: Subscribe Here
Of course, our website is always open so stop by anytime: TresSpa.com or on Amazon
If you like it, share it!
Have something to add? Comment below
---