What We Are About…..
Très Spa, artisan handcrafted personal care that is in Harmony with Nature. From the first look, the first touch, the first aromatic note that reaches your senses you know that Très Spa products are a cut above the rest. Our inspiration comes from nature and the long history of holistic health and aromatic practices. Our approach to personal care is for the Mind, Body, & Spirit.
We take great pride in crafting natural products for you and your environment, Using only the finest natural, organic, and wild crafted ingredients.
Très Spa products are lovingly handcrafted and hand packaged in the USA.
Eco-Responsibility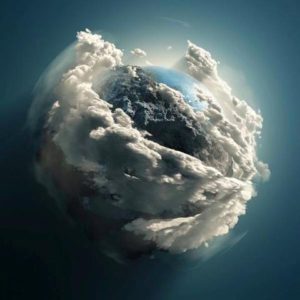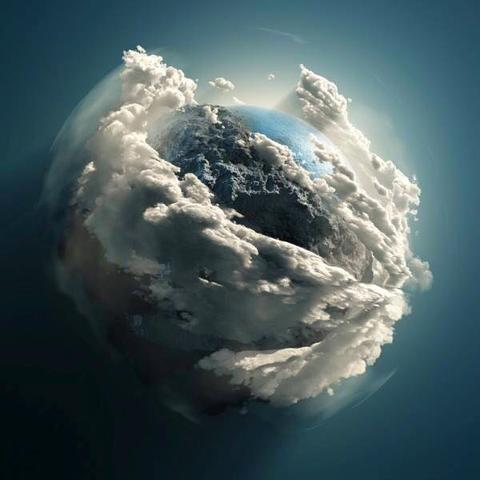 We all share one birthright, our position as stewards of the environment. No matter what your position is in life, you own this birthright and the duties and responsibilities that go along with it. What you do matters and the choices you make every day make a difference. Something as simple as how you care for and nurture your skin is one of them and who you choose to support with your purchasing power can have a profound impact. At Très Spa, we take our stewardship responsibility seriously. We focus on all of the little things that go into creating and distributing superior skin care products. We are always striving to make adjustments and improvements to advance our management skills. This page is dedicated to providing you with insight into our guiding ethos.
Très Spa, Cruelty Free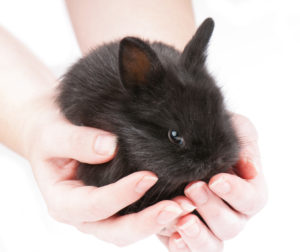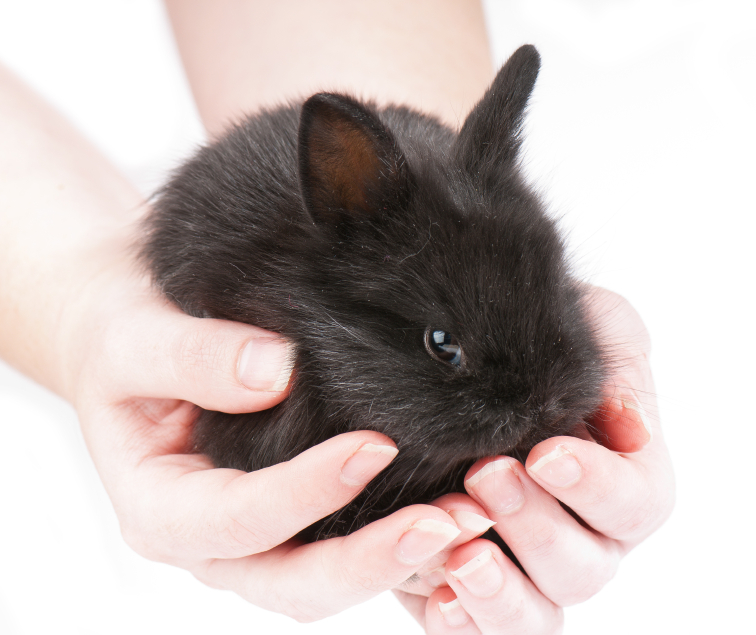 Très Spa products are Cruelty Free. We never test on animals; never have and never will. The ingredients we use in creating our personal care lines come from sources that have been used for centuries. Ingredients like natural plant based oils, salts from the sea, mineral from the earth, and botanical ingredients. These ingredients have a long history of "human testing" and a solid safety record.
We have fine tuned our resources that we use to supply us with raw materials also comply with the Cruelty Free mission.
To show how much we are committed to the planet and the animals, you should know that we are PETA approved for both Cruelty Free and for being a Vegan company.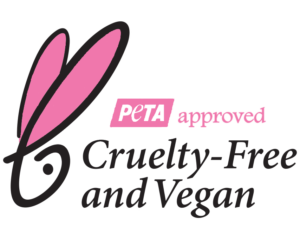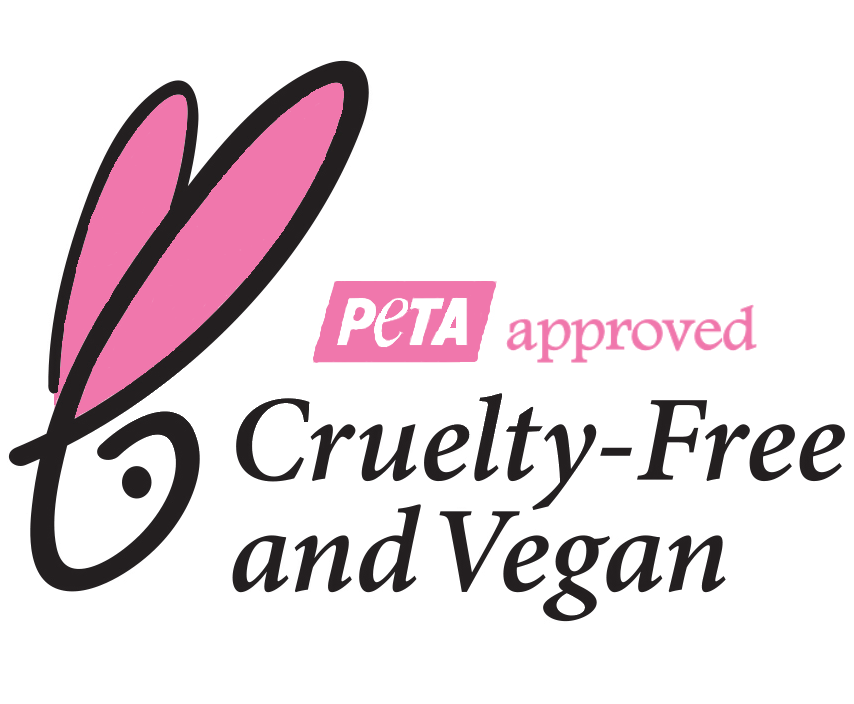 Très Spa, Designing Products in Harmony
Trés Spa designs skin care products that are as close to nature as you can get. Modern science and technology has brought us many things. Some are life saving while others cause destruction. When selecting ingredients that go into our personal care line, we made a few important decisions long ago and we stand by them today; to
Keep it real! Use only natural plant based oils, organic whenever possible, botanicals, and food grade ingredients.
All ingredients are active. Each one of the ingredients has purpose and meaning, contributing to the complete formulation.We wont use cheap fillers to artificially bulk up our products. We also select ingredients for their nutritional density and their ability to "feed" the skin.
No imitation. We only use pure, unadulterated essential oils. We never use synthetic fragrances – ever. So if you want the banana berry pineapple scent, we suggest you buy the fruit.
Choose sustainable sources. We emphasize using ingredients that can be sustained both ecologically and economically, without causing devastation to any region or harm to any living habitat.
Be original. All of our designs or formulations come from a variety of inspirational sources.Our own desire and experience, customer responses and interactions, and nature around us to name a few. We will not reproduce or replicate someone else's work. It's just plain rude so please don't ask.
With Très Spa you can be confident that what we use has been carefully selected with purpose. It is an old world wisdom we rely on. A wisdom of the ages in researching and applying natures finest gifts over centuries of time.
Thank you to our loyal supporters throughout the years…….